A Proven and Cost-Effective ID Card Solution
ID Keeper is a complete identification and badge issuance system from card design, photo capture, signature capture, personalization to printing. A proven cost effective solution for your ID card requirements.
Database
The ID Keeper database feature allows the password approved operator to add data records, design card formats, capture photo and signature images and issue cards individually or in batch printing mode.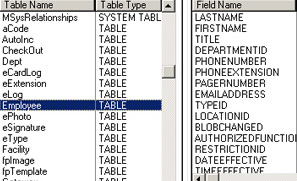 Flexibility
The software provides flexibility by linking a card layout to one or more categories of cardholders. ID Keeper utilizes MS Access database. Links to other client ODBC databases (Oracle, DB2, MS SQL, etc.) are available. Custom data fields are easily added.
Card Design
Card layout design is enhanced with easy to use drag and drop methodology. Design your card formats to include photos, signature, graphics, fixed and variable text fields. Cards can be formatted for bar code printing, encode magnetic stripe information, encode contact or contactless smart cards and enroll HID proximity cards.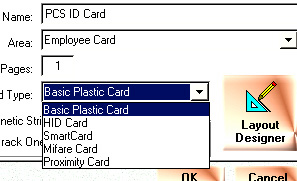 Photo Capture
Capture photos directly using devices with standard TWAIN drivers or by loading from file.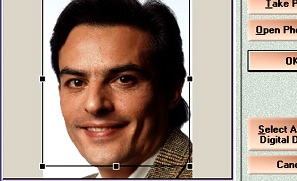 Signature Capture
Signatures are captured direct via electronic digital capture signature pads.